Trying To Remove Paint or Rust From Your Vehicle? Don't Sand and Grind It, Mediablast It!

Whether you have an old truck, car, van, or motorcycle that you are trying to fix up or a project car that has spent too many years in your garage, we can help! If you need to remove rust, paint, or grime from your vehicle, DDC Mobile Blasting is the most qualified vehicle blaster in the area! Mediablasting is eco-friendly, fast, convenient and safe to use on frames, bodies, and suspension.
Mediablasting is accomplished by combining high volume air pressure and abrasive at high speed to remove coatings and contaminants from the surface. It leaves the surface ready for primer and refurbishment. When compared to high-pressure washing or hours of grinding and sanding, mediablasting is more efficient and provides a variety of benefits. At DDC Mobile Blasting, we offer our mediablasting services in Southwest Ohio, North Central Kentucky and Southeast Indiana. If you have a car, truck, van, or motorcycle that you need blasted, be sure to get in touch with us today! Learn more about the blasting process below!
Mediablasting will help you remove paint, grime, epoxy, rust, and other coatings from your vehicle. The whole process is eco-friendly and does not involve the production of harmful emissions. The process involves mixing abrasives such as corn cob, soda, 100% crushed recycled glass, and more with high volume air pressure at high-speed to remove rust, paint, grime, and other coatings from any surface.
It is always a solution that is safe and does the job well. When other solutions have failed, mediablasting is one you can use confidently and expect positive results.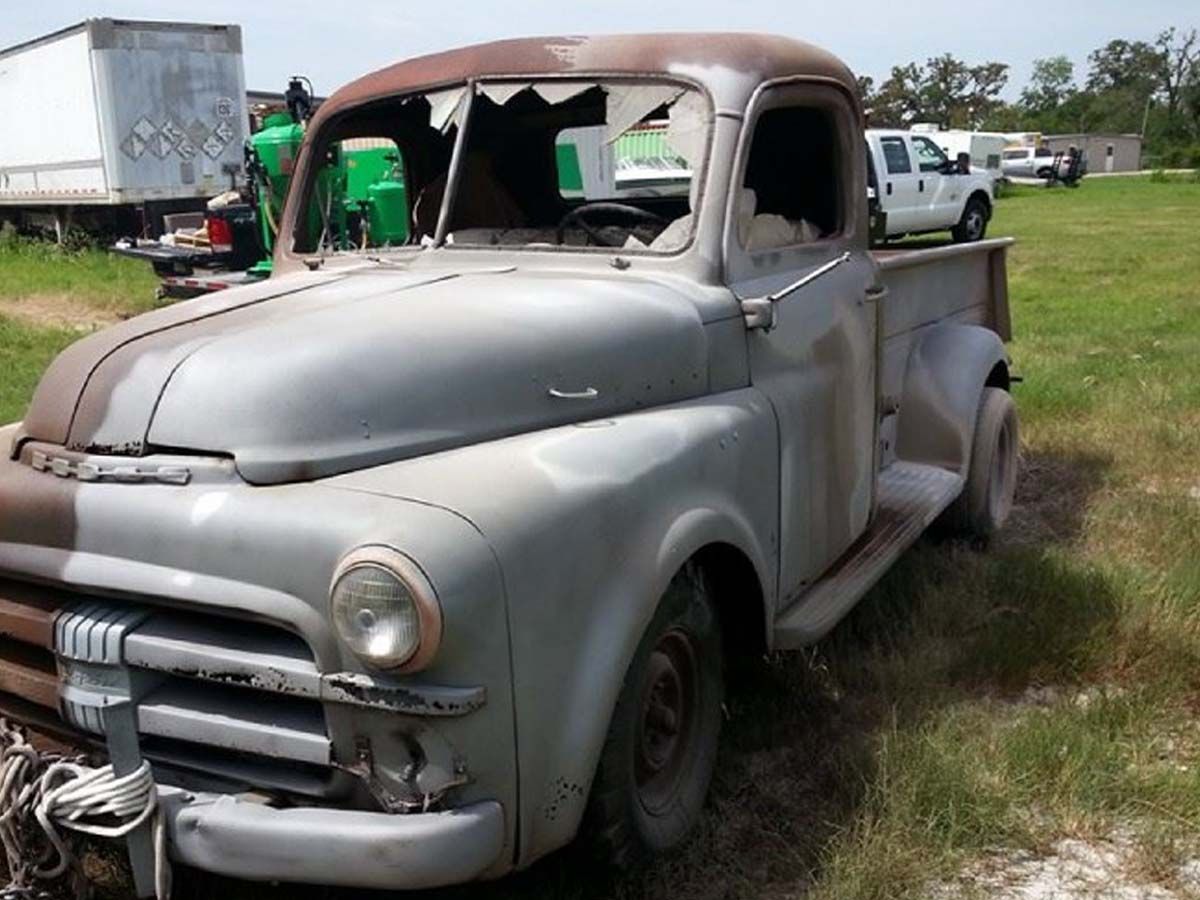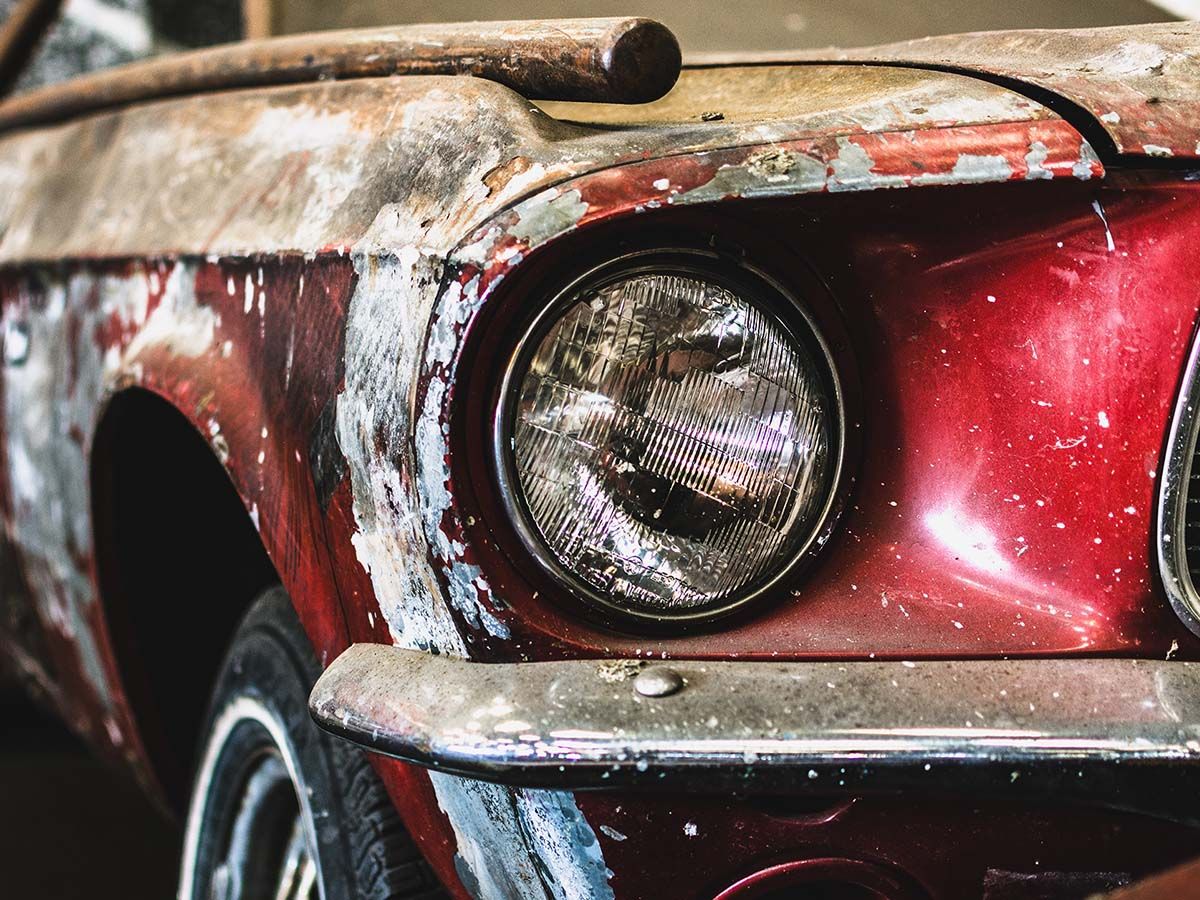 While traditional sandblasting causes heat and friction that can warp body panels, DDC Mobile Blasting uses dry or wet blasting in the process along with air coolers and dryers to keep the surface cool and prevent warping. This means that you can efficiently and quickly strip your vehicle of paint, powder coatings, rust, and more without causing it damage. It can even be used on steel, aluminum, and fiberglass.

Primer-ready in no time
Our process leaves your surface
clean and ready for a new
coating.

Ideal anchor profile
We can create an anchor profile
that is perfect for automotive
paint application.

No rust
Dry blasting does not use water
or rust inhibitors, giving you
plenty of time to complete your
project
What Can Be Resurfaced With Mediablasting?
Mediablasting is a safe and effective way to resurface just about anything. It can be used to remove rust, paint, primer, powder coating, and Bondo from bodies, frames, suspensions, and more. No matter what coating you have on your vehicle, whether it's a truck, car, van, or motorcycle, mediablasting can help resurface it quickly, safely, and efficiently.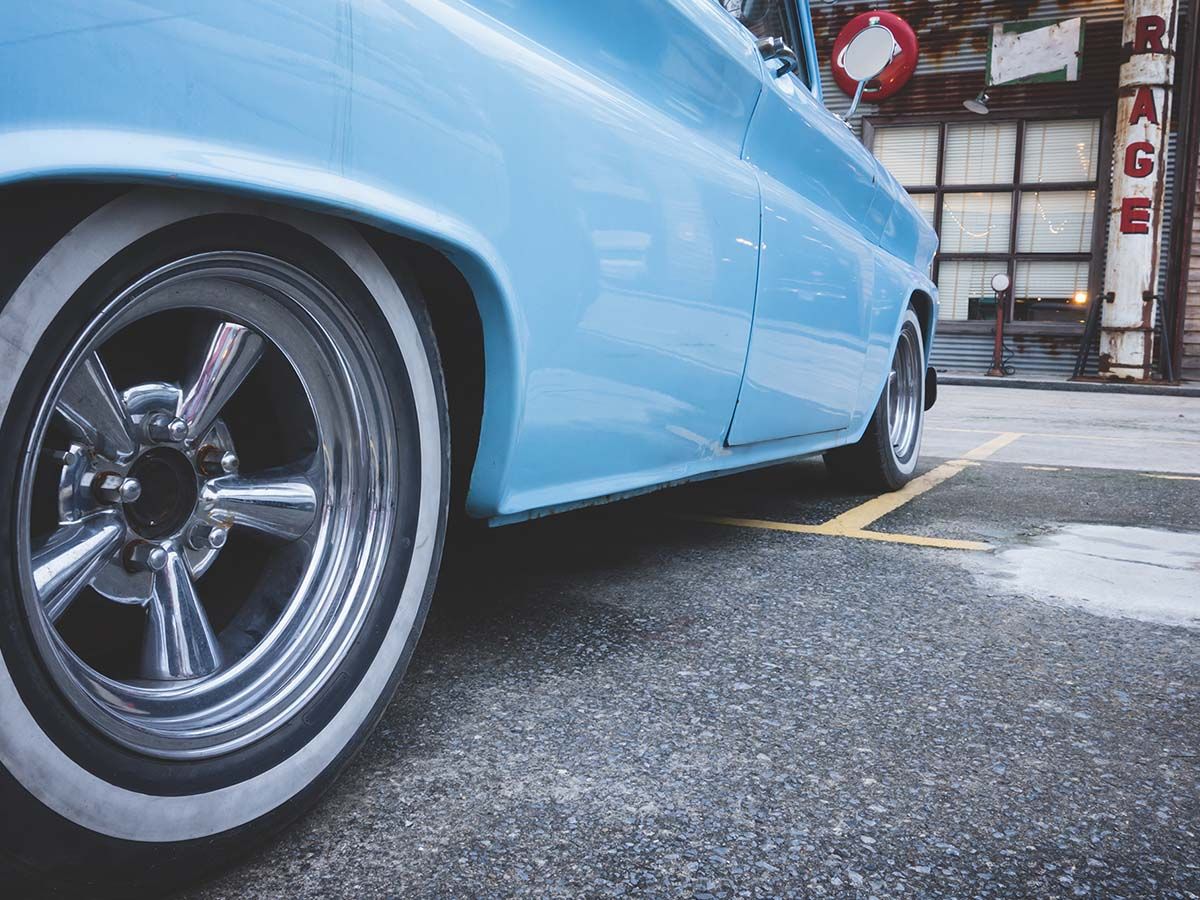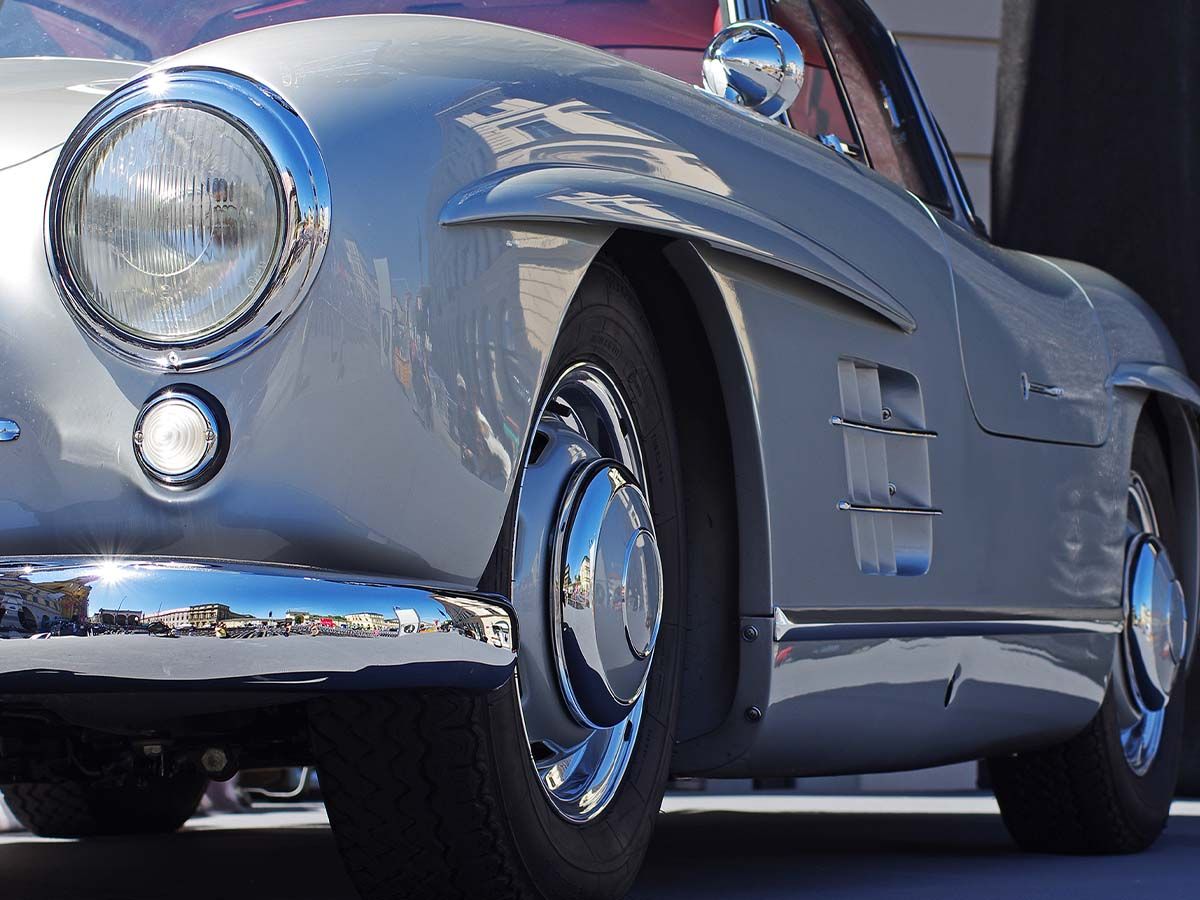 Mediablasting sometimes uses water in its process if the customer prefers, so it is very likely for people to presume that it is prone to rust. However, our dustless blasting process includes a rusting inhibitor that keeps your vehicle rust-free. You will have a primer-ready surface for up to 72 hours after blasting.
If you have a project car or vehicle that needs to be resurfaced, be sure to contact DDC Mobile Blasting today! We will be able to
provide you with the quick and safe dustless blasting services your vehicle needs.