Residential & Commercial
Your Top Rated Contractor

Eco-Friendly

Free Quotes

We Come to You!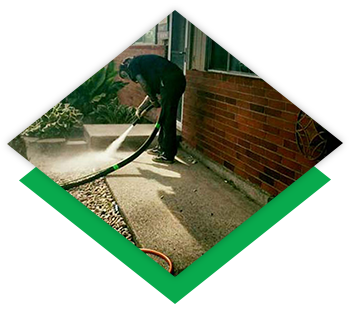 We Handle Jobs of Any Size
Need a driveway cleaned? How
about an entire parking garage?
No matter the size of your
project, DDC Mobile Blasting will
schedule an appointment at a
time that's convenient for you.
We Take Residential and Commercial Jobs
Some dustless blasting
companies only serve one or the
other,but our team is fully
equipped and ready to take
commercial and residential jobs
alike!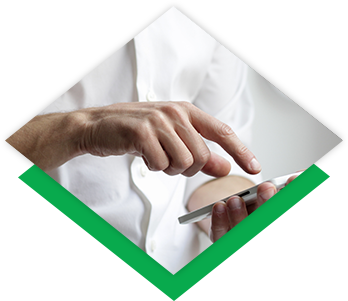 We're Here for Questions and Help
It's not every day that you need
to have a surface blasted. If you
have any questions about
concrete dustless blasting, feel
free to give us a call. We're
always more than happy to help!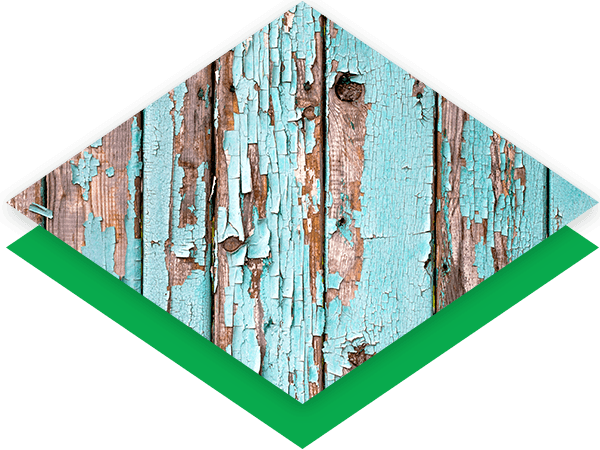 Materials We Can Remove
Dustless blasting serves a number of purposes, but the main reason it's sought is to remove one material from the surface of another. Hard-to-remove materials such as paint, stain, sealer, linestriping, and more can all be removed by an experienced dustless blasting expert. And, as you'll learn in more detail below, dustless blasting actually yields more consistent and visually appealing results than related services. If you'd like to remove a material that isn't listed here but aren't sure how, just contact us and we'll be happy to walk you through your options.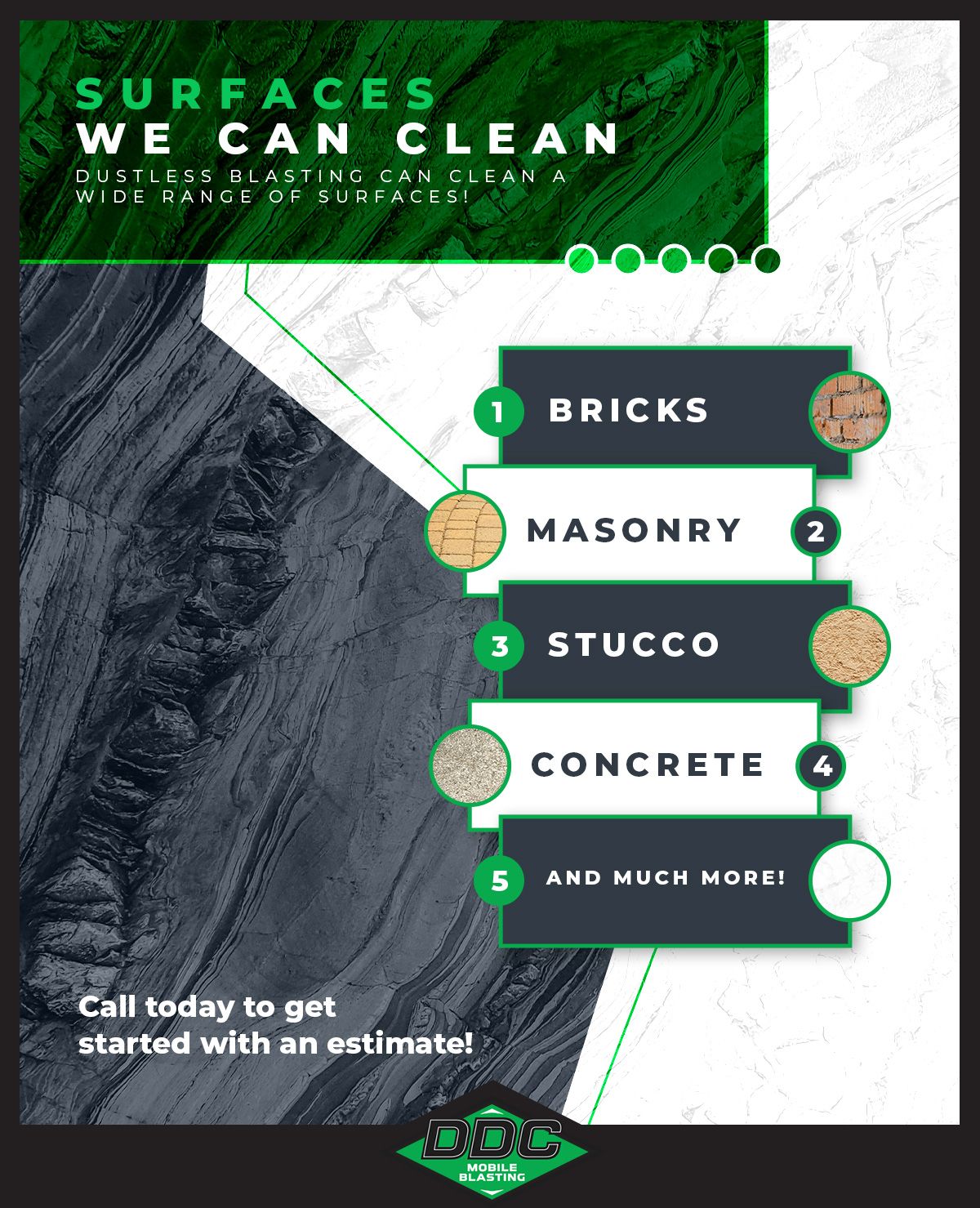 Surfaces We Can Improve
Dustless blasting can be applied to so much more than concrete. It's perfect for masonry, brick, stone, stucco, and other hard surfaces. As discussed in the previous section, there are any number of materials that you may need to clean away from a surface. Dustless blasting is a great solution that minimizes the amount of material that needs to be cleaned up once the job is complete.
Keep in mind that dustless blasting isn't limited to removing materials, either! Dustless blasting can also be used to clean dirt, grime, and stains off of concrete. If you have a surface that's sustained years of wear and tear, schedule a consultation with us and we'll help you create a plan to make it look brand new!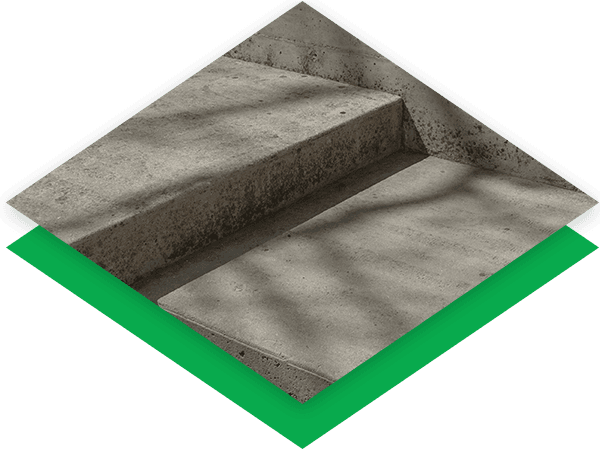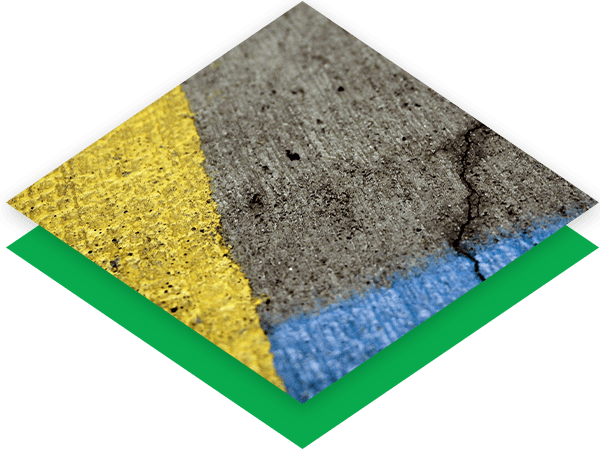 Locations That Need Concrete Dustless Blasting
Parking Garages: Parking garages sustain a great deal of wear and tear over their lifetime. In addition to thousands of cars coming in and out each year, foot traffic and seasonal weather can quickly turn a like-new garage dull and drab. Dustless blasting can remove contaminants.
Roads (Linestriping): Removing stripes from the road can be both expensive and time-consuming without the right equipment. At DDC Mobile Blasting, we make it easy for cities and construction companies to take care of the roads they're creating.
Homes: Your home is one of the biggest investments you'll ever make, so it's important to make sure that it looks its best. This is particularly important if you're planning to sell at any point in the foreseeable future! Whether you need your foundation, driveway, or sidewalk cleaned, DDC Mobile Blasting can help you make your home look like new!
Frequently Asked Questions
Is Concrete Dustless Blasting Affordable?
Yes! Concrete dustless blasting is fast and efficient, which means that you'll pay less — especially for large-scale projects. We can't give one-size-fits-all estimates, so please get in touch with us if you're interested in receiving a free estimate.
What's the Difference Between Dustless Blasting and Sandblasting?
Unlike sandblasting, which causes the removed coating to be aerosolized, dustless blasting is performed with a mixture of abrasive and water. This unique formulation causes the particles to fall to the
ground quickly and prevents large messes from being created.
Is Dustless Blasting Environmentally Friendly?
Yes! Debris created in the process is not carried into the surrounding environment, making it much easier to contain dust particles and reduce the environmental impact of every project.
Will Dustless Blasting Cause Damage?
No — Dustless blasting is easier on surfaces than sandblasting and other related services. If you're concerned about a particular surface being damaged in the cleaning process, dustless blasting will actually pose less of a risk and yield better results!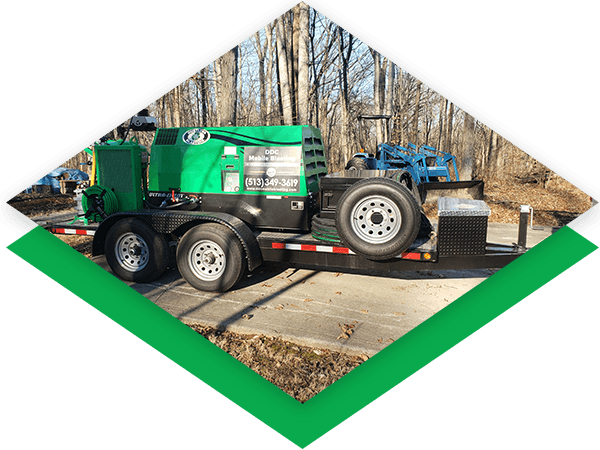 Schedule an
Appointment Today!
Whether you have a small area in your home that needs to be improved or a large commercial building with thousands of square feet that need to be cleaned up, there's no better company for the job than DDC Mobile Blasting.
Give us a call or use our website to contact us — we can't wait to hear from you!